Welcome to the official website of  Sharon Mbi.
New single War Song now available on all streaming platforms.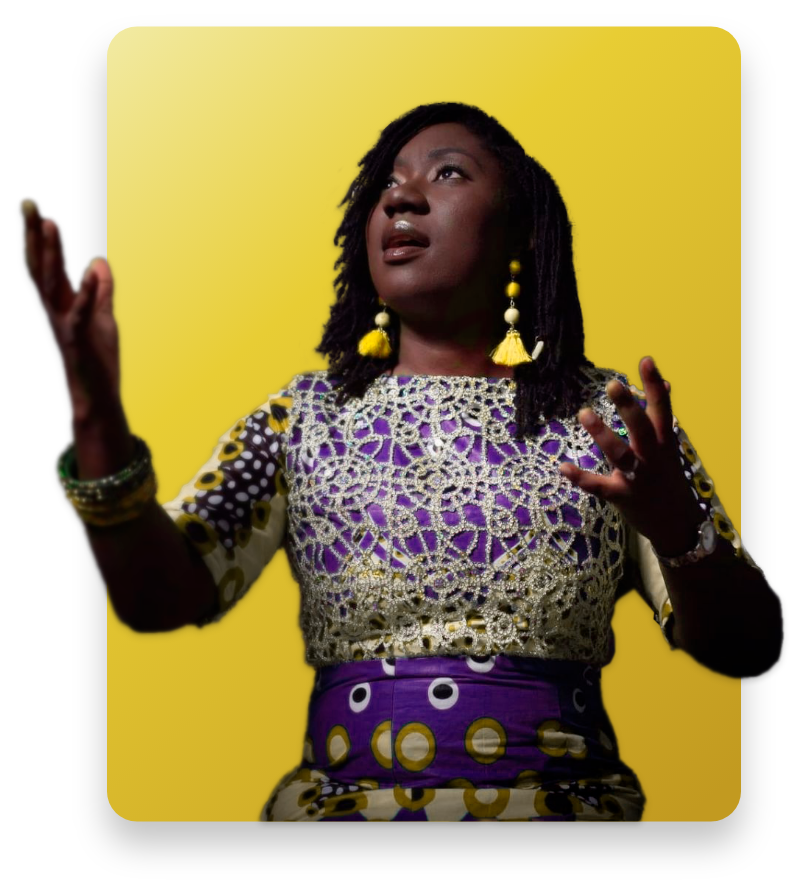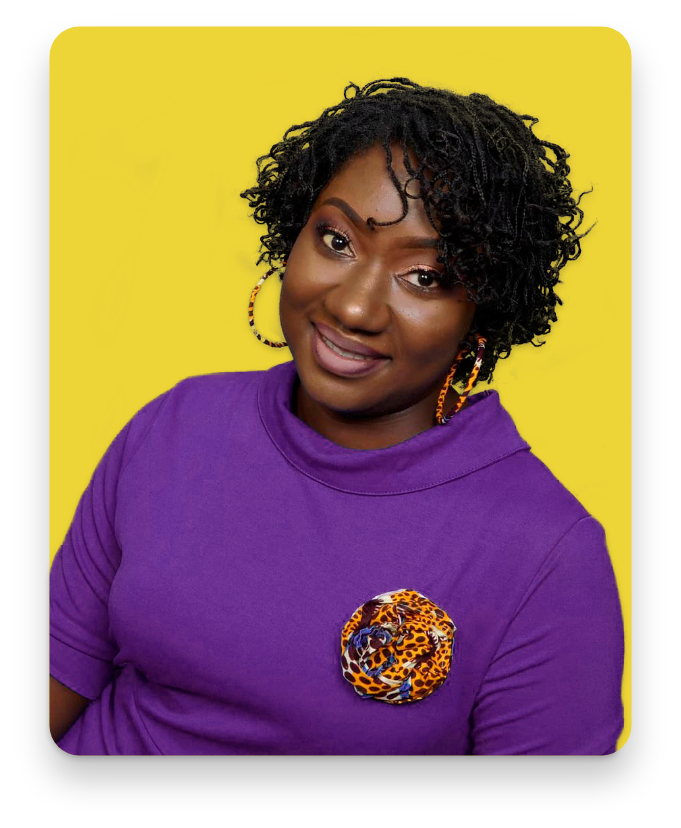 Sharon  Mbi ( Bisha) is a Cameroonian born American citizen. She moved to the USA in her late teens and resides in California with her husband and 3 children. She is a psychiatric registered nurse by profession. Even though Sharon has led worship since the age of 16,it was not until a series of events that happened between 2017 and 2019 that she fully accepted the call to be a recording artist.
Jesus is saying to you today.
"I am your strength and your shield and your ever-present helper''
(Love Song by Sharon Mbi)
"You do not have a spirit of fear but that of power love and a sound mind my joy is your strength''
(Joy Song by Sharon Mbi)
Our t-shirt is a must-have. So, if you're keen to wear a worship war win with pride, then head on over to our shop.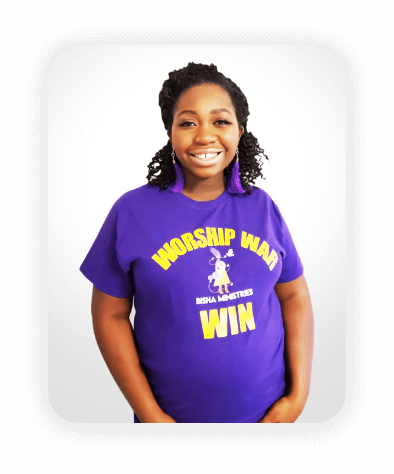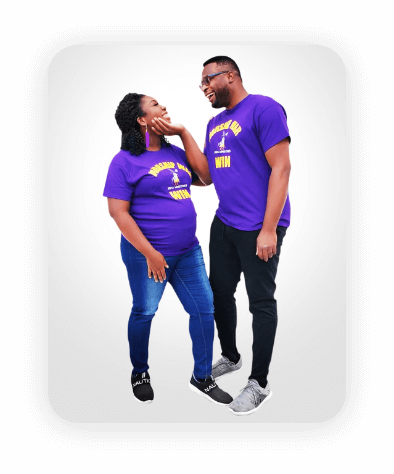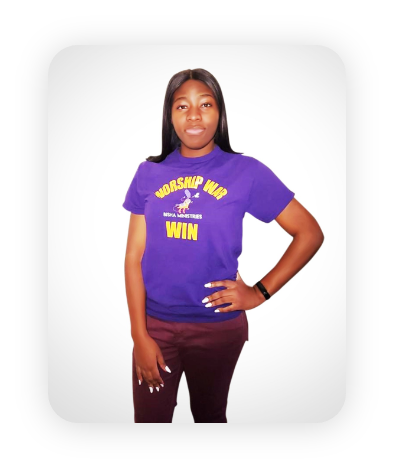 Want us to come for your event?
We will provide a timely and professional Afro-Western worship experience for you and your congregation or guests.
You can book me for Thanksgiving.
You can book me for Sunday services
You can book me for funerals and special events
Subscribe to hear more from us.